Your custom ride
Are you tired of the looks of your daily driver?  Did you start your own project but you don't have the right tools or skills to finish it? Or maybe you just want a bike that nobody else has, we can help!
It doesn't matter if we stick to basics or we go all the way custom, we always have the same  working method. Check it out below.
Brainstorm

Design

Engineering

Fabrication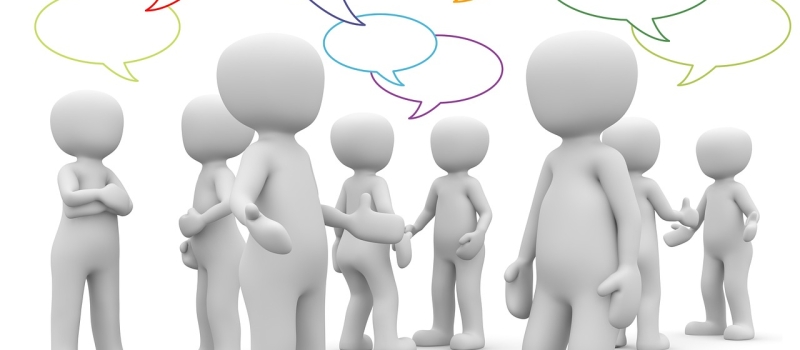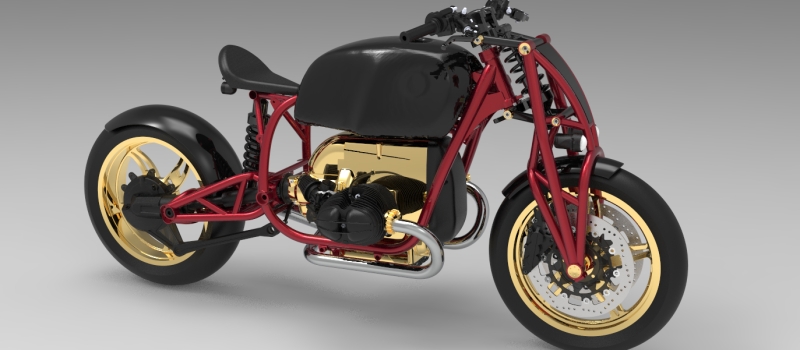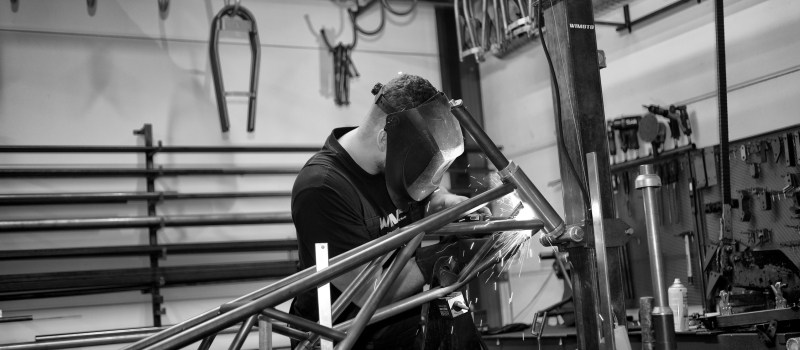 Costs of a custom ride
As you might expect the cost of building a custom ride strongly depends on your wished and demands.  For example when we need to design and engineer a new swingarm this takes a lot more time than just using the original one. Or when you decide to go for different wheels this also takes more time than using the originals.
When you want us to build your ride we use a few standards! For every project we make sure that the bike has;
New wheel bearings, headstock etc.
A revision of the brake system, including brakelines
New Tyres
New custom seat
New powdercoating and paintjob.
A complete maintenance service.
Generally a custom bike takes between 100 and 500 hours, again strongly depending on the engineering work. The minimum amount time we need and charge for a complete  custom bike is 100 hours.